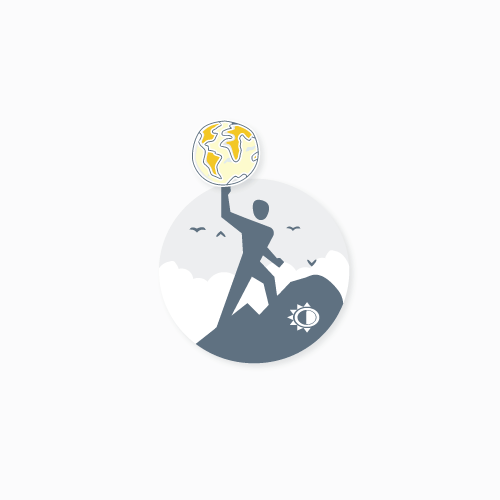 extensive data helping to
BUILD NEEDS-BASED SOLUTIONS
Ovester is a data, information and analytics company that builds needs-based solutions. Over the past ten years, we have amassed a vast collection of data, from statics, geographical (geocodes), bespoke maps, weather and country-related information and much more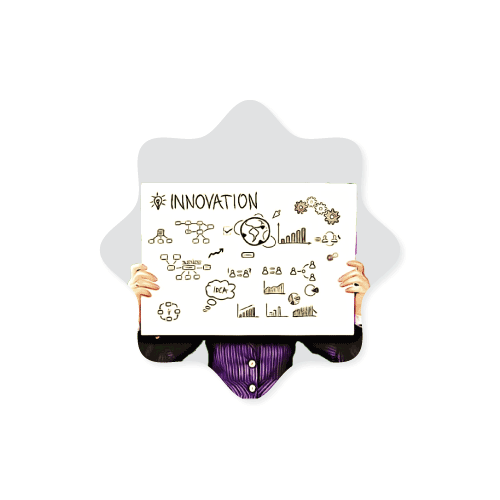 Ovester is a data, information and analytics company that builds needs-based solutions. Over the years, we have amassed a vast collection of data, from statics, geographical (geolocation), bespoke maps, weather and country-related information and much more.
Ovester is a diverse organisation offering various products and services, whether data analysis and reporting or our support to creative people, such as authors and designers. Ovester is not just a service but a diverse collection of resources and platforms. The organisation has changed from a holiday rental development to a group of quality information platforms and services.
We aim to build solutions that make an impact, whether helping a few or thousands. Ovester continually works hard to become an organisation synonymous with being an ethical and supportive data solution provider.
We use our data collections to link, analyse and create meaningful extracts that help define and shape solutions. Facts-based commentary on social issues and challenges are all designed to help inform and deepen our understanding of often unknown or complex themes and subjects. Solutions that make products and services more accessible while innovating and expanding our offerings to our customers.
Quality data extracts, including polls, surveys and government-collated statistics, can provide insight into how groups within our society think and feel, their welfare and treatment, and patterns and trends occurring amongst the wider population. Utilising data, especially from reliable sources, can be used to inform us but also helps us identify areas lacking or in need of improvement.
Compiling data from different sources is challenging, as not every organisation, institute or group follows the same approach or methodology. Segmenting data into regions using non-standard country lists makes linking and connecting multiple information sources difficult. When a reliable connection can be made, or the data re-engineered to create a meaningful match, the data can come alive and help provide a greater depth and understanding of complex subjects, themes or topics.
Over the years, we have created connections, re-engineered and compiled hundreds of data sources to create a considerable repository underpinned by our unique geolocation database, connecting data to countries, regions and even down to city level. A robust repository that we continue to develop and expand to provide meaningful data extracts and information in all of the solutions we create.
Today, Ovester has launched a hybrid publishing platform, Gayther, one of the largest online repositories of LGBTQIA+ community information worldwide and Iamlet, a unique property listing service. In addition, several platforms are in development, which will, when launched, support even more communities worldwide.
WHAT IS IN A NAME – Ovester has many meanings; however, it is primarily taken from combining the words overseas and investor. Ovest also means west in Italian, and ter is an abbreviation of territory.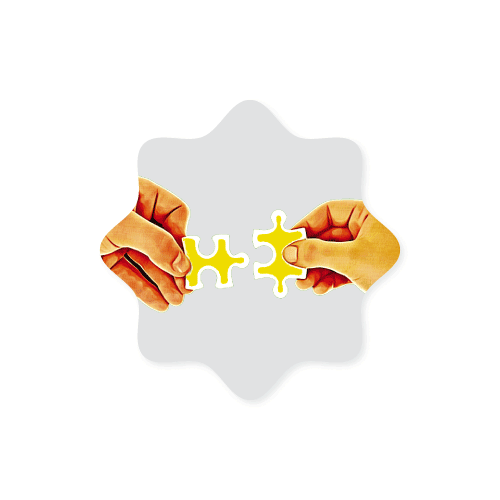 Ovester started in 2007, intending to become a one-stop vacation home rental portal. A year before the launch of Airbnb and its subsequent meteoritic rise, and though several online services existed at that time, many accommodation advertising services lacked destination-related information, and none were acting as a central resource or even making it simple and easy for holidaymakers.
We began the Ovester journey by collating and compiling vast amounts of data, information and images. We quickly learnt that though there was a lot out there, much was fragmented and many gaps existed, whether incomplete geo repositories or missing maps for entire regions, or which were not detailed enough. Inconsistent approaches and methodologies between sources made creating connections and associations between the data more challenging.
The data composition stage took many years to complete, and when we started building the service, the landscape had changed, and so had our focus and goal; though we still wanted to help travellers, we also noticed a lack of services and support for specific groups and sections of societies.
Whether it was the LGBTQIA+ community, people with physical limitations or those looking for affordable housing solutions, we noticed few services or tools existed to help or support many of our society's overlooked, forgotten or ignored groups. To utilise what we had learnt, all of the data we had compiled, collated and analysed, we decided to follow what impassions us by building platforms and services that we can be proud of and to help as many of these groups as possible.
Today, Ovester is committed to using our vast data and image repositories to build inclusive, innovative and needs-driven solutions, all designed to help, benefit and serve a purpose for any group, especially those vulnerable or overlooked, anywhere in the world.
Our mission is to provide positive and innovative services, solutions and platforms that help our customers, especially those vulnerable or ignored, learn more about the amazing world around them.
Collaboration – working with our partners, the media and communities to build solutions or provide information that serves a purpose and helps fulfil a specific need or service.
Innovation – creating tools, guides, publications and services that inform, provide a unique perspective, or approach a subject, theme or community in a different way
Inclusion – aiming to ensure that anyone using our solutions on a variety of platforms can learn more about different groups or themes, as well as provide users information they can relate to in part
Integrity – building solutions and services that align with our moral compass, even when it is not a popular position or follows the tide of public opinion
Excellence – building quality solutions that are more than just good or okay. Aiming for excellence in whatever we create or contribute in all that we undertake