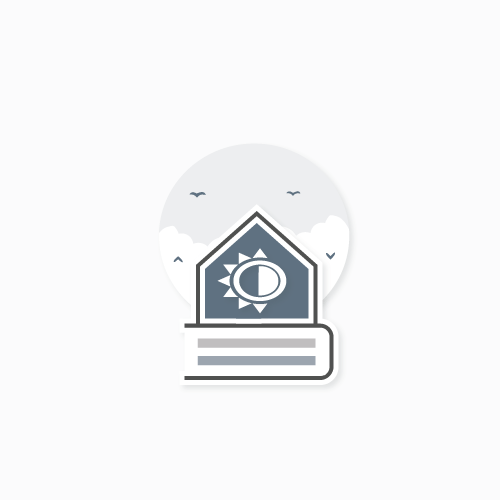 Articles direct from Ovester are packed full of topical, practical and valuable information designed to inform and assist.
Top 10 ways to begin writing your first novel
2023 / 11 / 01 | Peter Williams
Do you have a fantastic idea for a book? Does knowing where to start and the creative process seem confusing? Our top ten tips for creating your first story will provide you with the help and give you the confidence you need when beginning to tell your story. From summarising the overall plot to structuring your chapters, you will get the information you need to start the creative process, insightful tips and tricks to help make writing your first book a fun and straightforward process
Discover community-inspired articles with Gayther Articles. Written by and for people from the worldwide gay, lesbian, bisexual, and transgender and all those with non-traditional sexual or gender identities. Real people share their stories, opinions and experiences in their own style and from their unique perspective.