discover all of the services and solutions
Discover all of the available Ovester solutions. Whether community resources or themed platforms, Ovester has a growing number of services that support and assist sections of the global community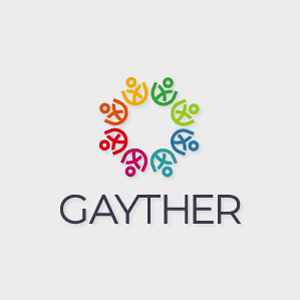 Gayther is one of the largest online collections of LGBTQIA+ community-related information, resources and services. Tools and guides are all designed to be fun and easy to use. Gayther is a platform providing positive content to inform, showcase and connect the global community and its allies.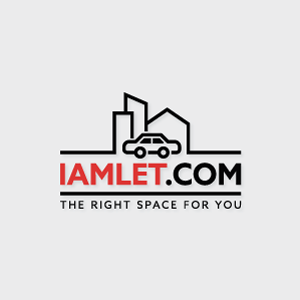 Iamlet is a global property platform designed to help connect customers to the right property, service or accommodation solution anywhere in the world. Whether an apartment for sale or a hotel room for one night, Iamlet is a simple and easy-to-use solution to help you find suitable accommodation that works for you quickly.
Never miss a story, offer or event again. By subscribing to Ovester, you will receive the latest news, articles, upcoming events, and so much more straight to your mailbox.