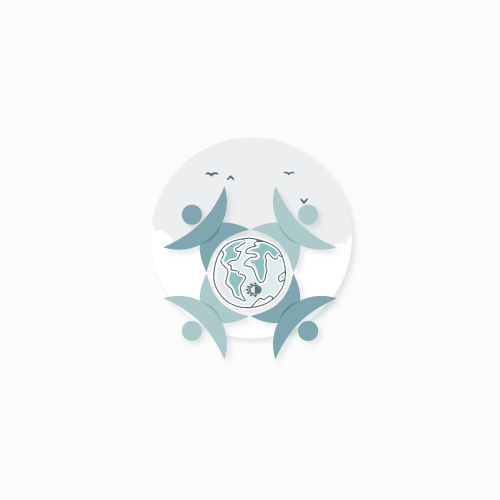 Information, data and statistics to
BUILD MEANINGFUL SOLUTIONS
Ovester has compiled large amounts of data and statistics from around the world to collect, analyse and structure information to create meaningful solutions.
Data, by definition, is a term relating to different types of information, including structure, unstructured and big data. Information and statistics exist all around us and, as individuals, often make up or are the focal point. Whether it is collective data, which summarises particular facts or structured extracts, such as the number of people living in a specific geographical location, data helps us to understand more about the world around us.
DID YOU KNOW
There are over 7,000 languages and dialects worldwide and over 300 non-verbal sign languages. Forty-one countries recognise sign language as an official language
It is estimated that in 2023, the world population is 8,045,311,447
The Earth is made up of 71% water with its many seas, rivers, lakes and oceans, which gives the planet a blue colour from space. Much water contains high salt levels, making drinking impossible without first undergoing a purification treatment. The Earth only has 2.5% of fresh water, typically found in glaciers, lakes, reservoirs, ponds, rivers and streams
The Earth's surface area is 509.6 million square kilometres (km²) or 197 million square miles (mi²). 29% of it is made up of land, 148.3 million km² or 57 million mi². Water makes up the remaining 71%, 362 million km² or 140 million mi²
There are more than 24 unique time zones around the world, with different parts of the world facing the sun at various times within a 24-hour period. Countries and regions observe times and time zones specific to their physical location on the Earth. The 24-hour clock indicates the time and point in which a particular area faces the sun, i.e., am for the period leading up to and during sun up and pm for leading up to and after sundown
The UN recognises 195 countries; however, there are at least a further 60 countries that are overseas territories, disputed regions or are illegally occupied
When you structure, analyse and combine different data services, you can learn more and better understand a particular subject, theme or area. Good data helps us make meaningful strategies, tailor our approach and break down and help us better understand often complex and confusing issues, topics and subjects.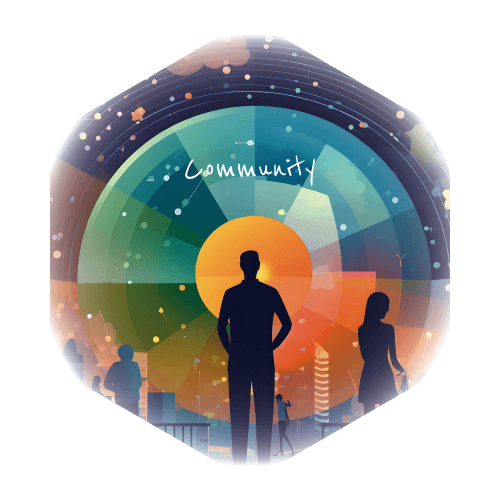 Ovester believes in the importance and power of the community, and that is why many of our services, guides and information are focused on bringing people and communities together
The technical definition of a community is a group of individuals living in the same area or having something specific in common. For some, the term can be seen as negative, focusing on what makes us unique, rather than what we have common. However, this view relates more to how the communities and groups interact with the outside world rather than what they represent. Communities and belonging to them are important, as it helps us to identify and communicate with people from similar backgrounds and experiences, from the same race, religions, sexual orientations, life choices, in reality, what is and constitutes a community is endless.
Being part of a community should not be about exclusion instead uniting, exchanging and sharing of information. When we open up our community and welcome all those that are interested in learning more, we can break down barriers and help the world understand more about who we are and how much we all have in common.
Visit our community resources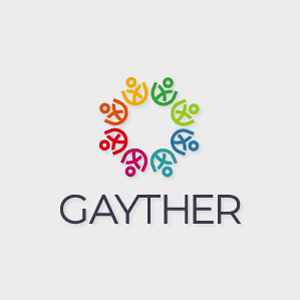 Gayther is one of the largest online collections of LGBTQIA+ community-related information, resources and services. Tools and guides are all designed to be fun and easy to use. Gayther is a platform providing positive content to inform, showcase and connect the global community and its allies.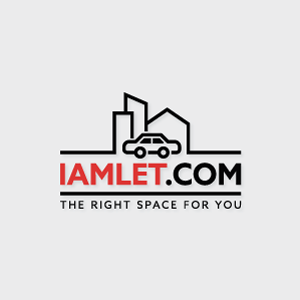 Iamlet is a global property platform designed to help connect customers to the right property, service or accommodation solution anywhere in the world. Whether an apartment for sale or a hotel room for one night, Iamlet is a simple and easy-to-use solution to help you find suitable accommodation that works for you quickly.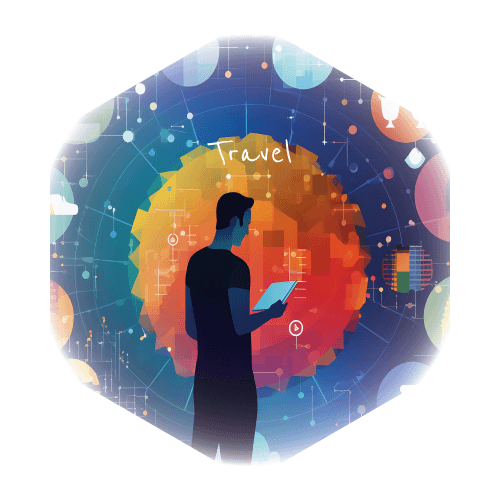 Exploring the world and discovering new destinations and cultures is the best way to broaden your horizons. When travelling, getting the correct information is vital, whether learning which type of electrical plugs are used or understanding what the weather will likely experience during your planned visit. Ovester offers over 600 free, detailed and easy-to-use guides for every country, central region, state and province worldwide and provides you with all the information you could need for your upcoming trip.