As the LGBTQIA+ community prepares to commemorate National Coming Out Day on the 11 October 2019, an exciting new LGBTQIA+ resource has been launched to the public to foster global inclusivity. Gayther is a platform tailored for the LGBTQIA+ community, featuring inclusive businesses, services and events, as well as country information, guides and community resources.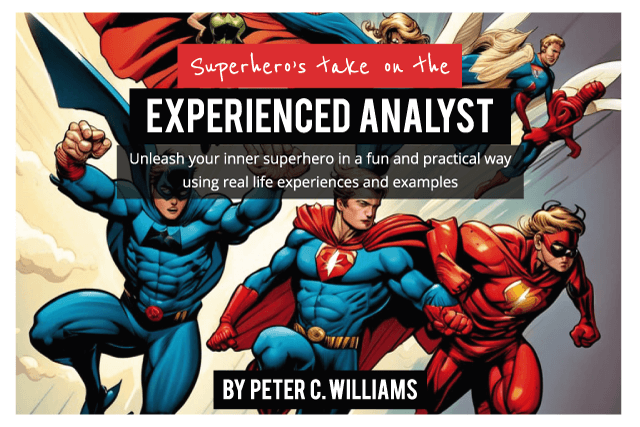 Follow in the footsteps of the Greek Gods with this fresh approach to project management! Recently launched, Greek Gods' take on the Effective Project Manager and Superhero's take on the Experienced Analyst are two ground-breaking books which provide a unique and innovative approach to two key management competencies.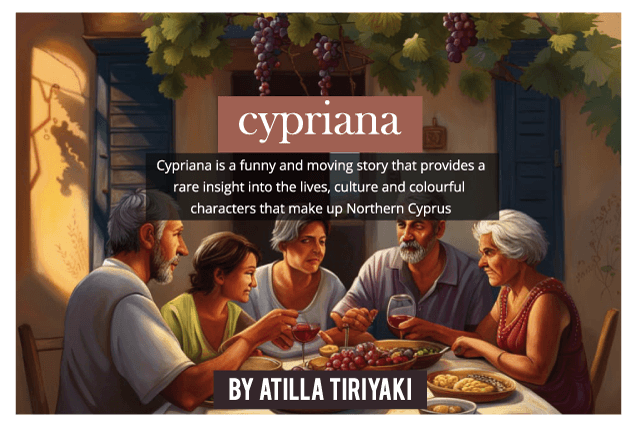 Cypriana: Join Aziz, an American-born Turkish Cypriot, on a journey of self-discovery as he returns to Cyprus following the death of his elderly grandfather. Cypriana is a funny and moving story that provides a rare insight into the lives, culture, and colourful characters of this beautiful Mediterranean island within Northern Cyprus.